Join us at 9:30 am for worship.
We welcome everyone, but if you feel ill or have a fever, please stay home and get well.  We will include you in our prayers.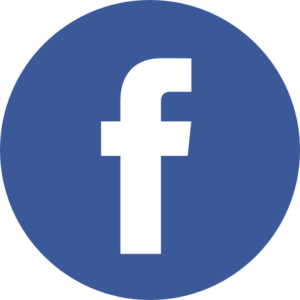 Find Us on Facebook!
READ MORE about Pastor Anne here.
 Are you looking for a traditional church?  A place that has welcoming people and messages that pertain to the problems and issues that we all face in life? If so, consider joining us for worship at Newport United Methodist Church. We are friendly, love God and welcome everyone no matter where you are on your spiritual journey!
Sunday worship  is God's gift to us – it is a reminder that we need to care for our bodies, minds, and souls. We need to have time away from the tasks and obligations that fill the other six days of the week.  Sunday morning worship at Newport UMC is an opportunity to experience community, and renewal of the soul. 
We look forward to welcoming you.