A little of your time can make a big difference in the world.
Newport UMC members donate their time – alone or in a group – to help several local organizations. Join us at one or more of these:
Feed My Starving Children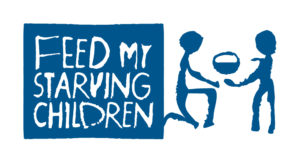 – a small group meets on the 2nd Wednesday of every month at the Eagan site to help pack nutritional food that will be sent to those in need. Read more about it at fmsc.org and join us.
Friends in Need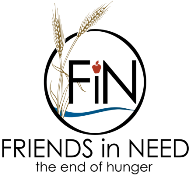 – is a joint effort of churches, businesses, and organizations of south Washington County to provide food on a weekly basis. They are always in need of food and time donations and NUMC members do what they can to make sure those in need are served.
Be the Tool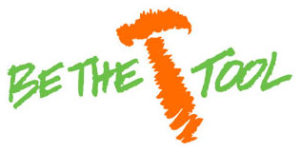 – provides assistance in building and relief projects in various places in the country. Members from NUMC have taken annual work trips to participate in these efforts. An annual breakfast helps raise funds to make these trips possible for the participants.
UPDATE: Date corrected! On Palm Sunday, April 9, join us after service at 10:30 a.m. for a Pancake Breakfast in the Fellowship Hall. Your freewill donation will benefit Be The Tool!
Angel Closet – GRAND RE-OPENING on  Tuesday, August 14, 2018 from 5:00 to 7:00 pm. Hot dogs will be grilling and other refreshments will be available. Get supplies and backpacks for the kids. Bring the family and meet your neighbors! Donations are always welcome.
Garden –  Come help us grow food to share with the community.
Donate! – Your gifts of money, time, talents, and goods can make a difference in lives, including your own.