A little of your time can make a big difference in the world.
Newport UMC members donate their time – alone or in a group – to help several local organizations. Join us at one or more of these:
Feed My Starving Children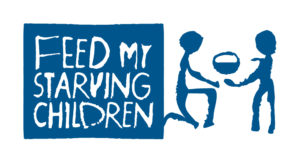 – a small group meets on the 2nd Wednesday of every month at the Eagan site to help pack nutritional food that will be sent to those in need. Read more about it at fmsc.org and join us.
Friends in Need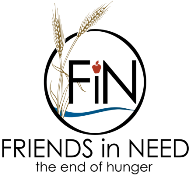 – is a joint effort of churches, businesses, and organizations of south Washington County to provide food on a weekly basis. They are always in need of food and time donations and NUMC members do what they can to make sure those in need are served.
Be the Tool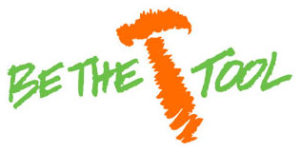 – provides assistance in building and relief projects in various places in the country. Members from NUMC have taken annual work trips to participate in these efforts. An annual breakfast helps raise funds to make these trips possible for the participants.
UPDATE: Mark Saturday, February 18 on your calendar for the Golden Chili Cup at Faith UMC, 1530 Oakdale Av. in West St. Paul. Newport's Doug Clouse defends his title against other chili contenders…lots of chili to try and a Silent Auction; it all benefits Be The Tool! Doors open at 5:30 p.m. and the auction wraps up at 7:30 p.m. Admission is $15. Be the Tool travels to New Orleans April 22 to 30 and with the recent tornadoes there will be even more to do!
Angel Closet – Many families need help with school supplies for their children.  NUMC collects donations of backpacks, notebooks, and all manner of school supplies needed in the neighboring school districts.  Open dates will be Thursdays to coincide with Head Start conferences.  Angel Closet is open as needed other times through the year.  Donations are always welcome.
Garden –  Come help us grow food to share with the community.
Donate! – Your gifts of money, time, talents, and goods can make a difference in lives, including your own.